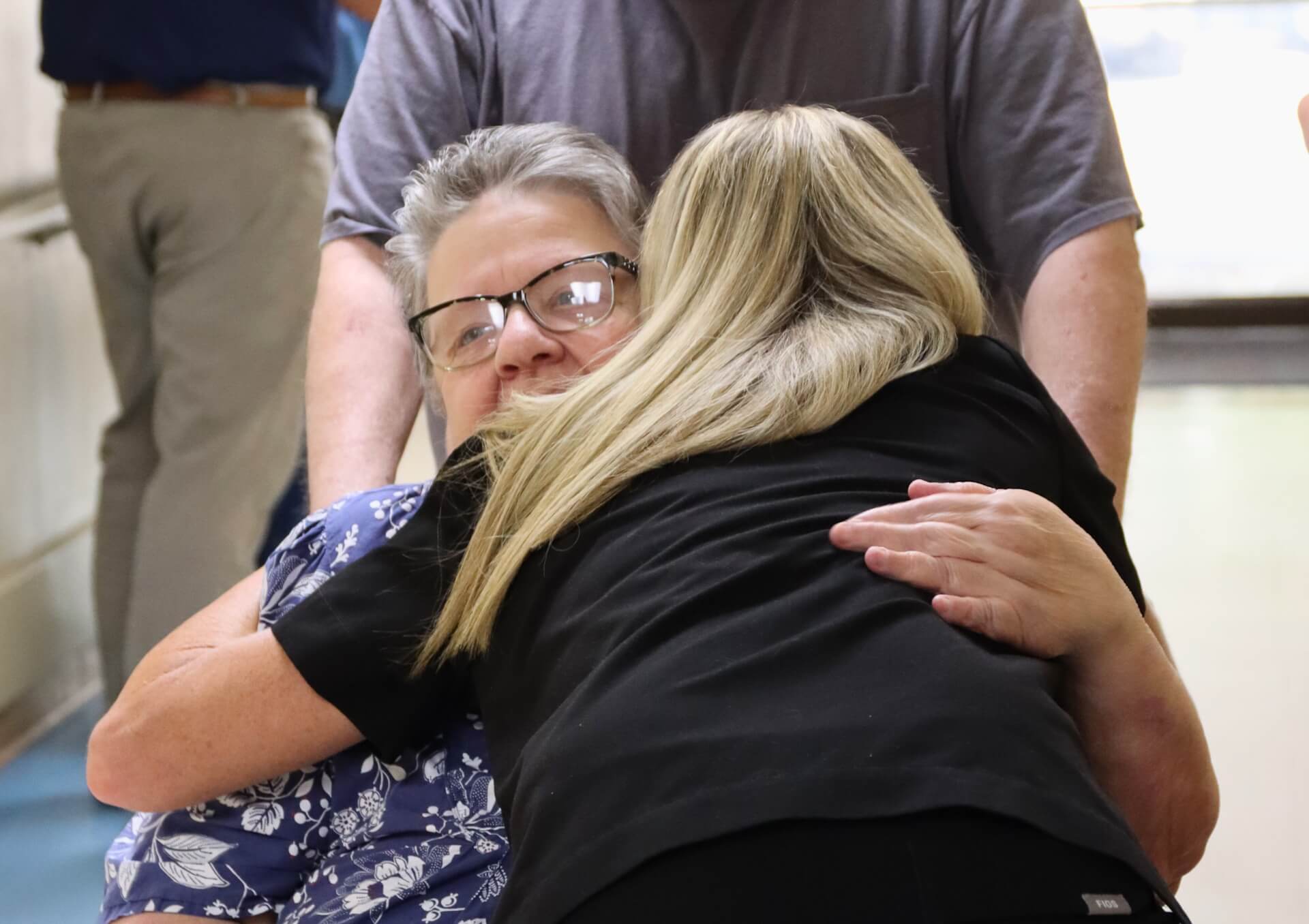 Long-Term Care for Your Loved One
That Gives You Peace of Mind
Ensure the best in long-term care for your elderly loved ones with their enrollment into our facility in Jennings, Louisiana. Jeff Davis Living Center covers all areas of your senior family member's needs, including meals and rehabilitation, so that he or she can live a more normal, healthy lifestyle. Contact our nursing home today to see about saving a room for your loved one.
Healthy Meals Served Daily
At Jeff Davis Living Center, our food service staff strives to serve appetizing meals in a relaxing environment. We give residents a choice of meals that reflect the local flavors of various cuisine options.
Medical Services
Each resident will be followed by an in-house physician. Charles Ray, M.D. serves as Medicare Medical Director. Patrick Griffith. M D. and Brien Wilder, M.D. serve as Facility C0-Medical Directors. Transportation is provided to the provider's offices for referral appointments not provided in-house.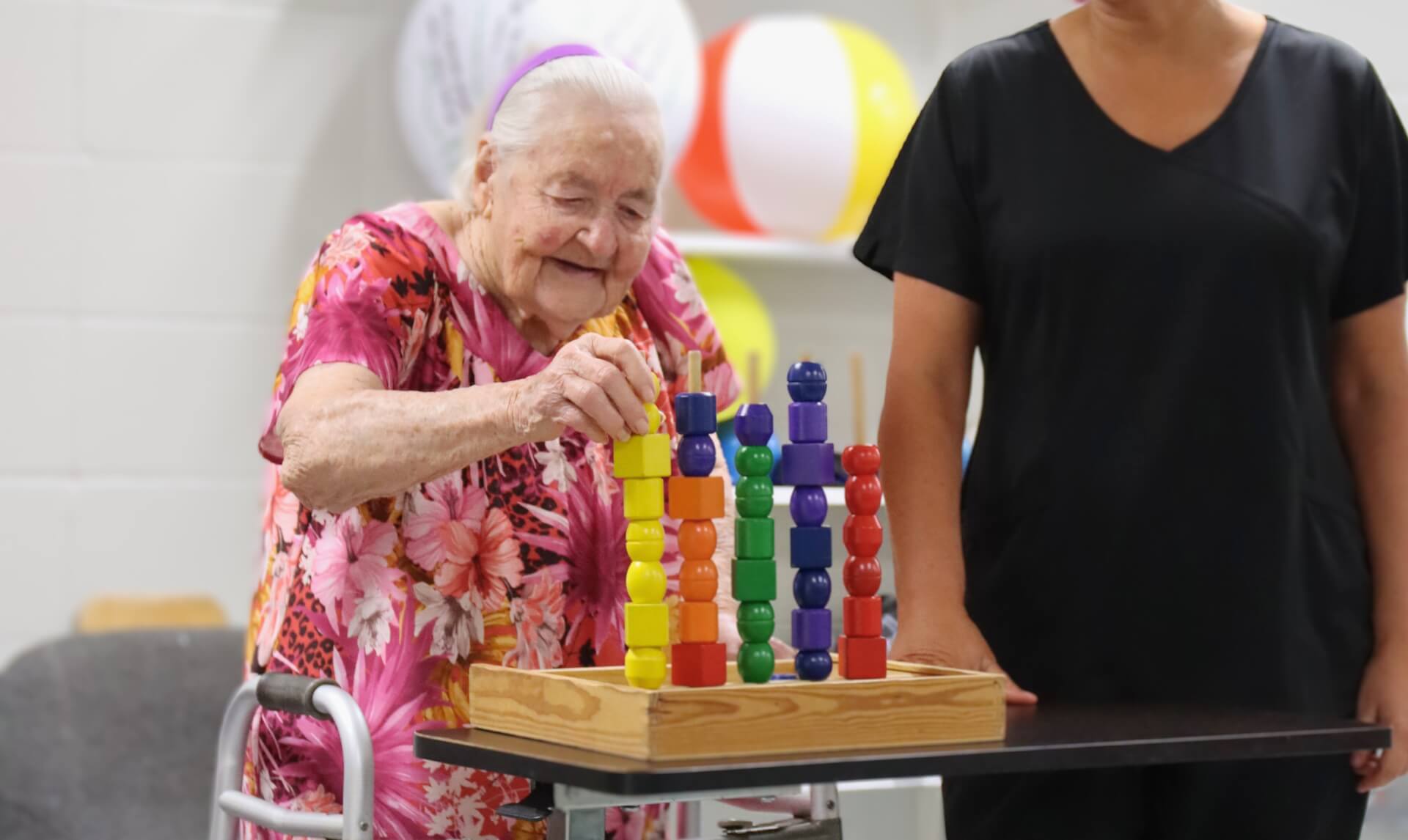 Nursing Care
Our nursing staff takes great pride in meeting the individual needs of each resident in a caring and emotionally supportive environment We maintain a full professional nursing staff 24-hours a day Our Registered Nurses provide the assessment and supervision necessary to ensure that each resident attains the highest level of physical well- being Our Licensed Practical Nurses administer medications and complete treatments in accordance with physicians' orders. On-going staff education is provided to continually upgrade the quality of our services.
Mental Health
Psychological and psychiatric consultations can be arranged if needed.
Therapy / Rehab Services
We provide the full range of in·house occupational, physical. and speech therapy services providing direct oversight in order to restore our residents to their maximum functional potential. Also offering Respiratory Therapy which includes Trach care, monitor nebulizer treatments as well as oxygen.
Medical Support Services
Other services such as teeth cleaning, denture repair, eye exams, and audiology testing are available. The Social Services Director can arrange appointments as needed. Ask the Social Services Director if the resident would qualify for the "Incurred Medical Expense Deduction" under Medicaid if the resident is eligible for Medicaid.
Dietary Services
At Jeff Davis Living Center, our food service staff strives to serve appetizing meals in a relaxing environment giving residents a choice of meals while reflecting the local flavor.
Activities
Our #1 goal is to maximize the quality of life for our residents. We invite family and friends to join in with residents as they enjoy events with the "Jeff Davis Living Center family.
Call us in Jennings, Louisiana, for more details about how our long-term care can improve the quality of life for your elderly loved one.
Mission Statement:
Our mission is to provide unsurpassed resident care and be the recognized leader of skilled nursing, rehabilitation, and long-term care in Jefferson Davis Parish. We will accomplish our objective through the caring action of our employees, contractors, and volunteers.
Memberships:
Jefferson Davis Business Alliance
Louisiana Nursing Home Association
We Accept:
Medicaid, Medicare, VA Contract, & Private Pay/Insurance